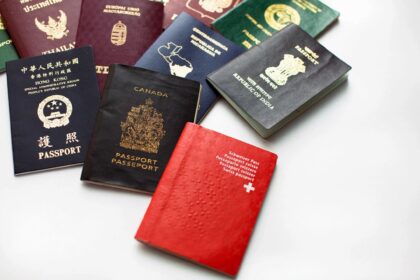 CDC Check Travel Restrictions
State, local, and territorial governments may have travel restrictions in place, including testing requirements, stay-at-home orders, and quarantine requirements upon arrival. Follow state, local, and territorial travel restrictions. For up-to-date information and travel guidance, check the state, territorial, tribal and local health department where you are, along your route, and where you are going. Prepare to be flexible during your trip as restrictions and policies may change during your travel.
If traveling internationally or across international borders, check with the destination's Office of Foreign Affairs or Ministry of Health or the US Department of State, Bureau of Consular Affairs, Country Information for details about entry requirements and restrictions for arriving travelers, such as mandatory testing or quarantine. Local policies at your destination may require you to be tested for COVID-19 before you are allowed to enter the country. If you test positive on arrival, you may be required to isolate for a period of time. You may even be prevented from returning to the United States, as scheduled.